21/F/NYC
So I'm guessing I'm the [insert number here] blogger you'll read about. Let me give you some insight.
I grew up in Queens, and yes it is a borough that makes up NYC. Some out-
staters
may think that we have had a crazy childhood, at least the stories we tell are
hella
interesting. So don't pity us when you are trying to afford your rent in the 'burg.
My stories will consist of hamsters and what we do in our spare time, and other random things I jot down on the F line. I know what you're thinking. I'm not a hamster. Honey, get over yourself, man up and read on. Besides, Doctor said reading was good for health.
Oh yea, here's my picture... now A/S/L?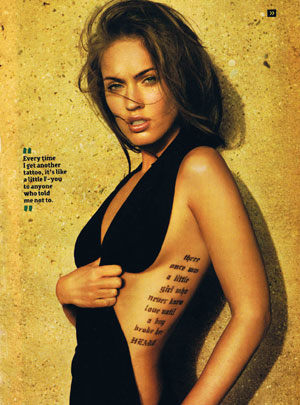 -Aileen Awesome